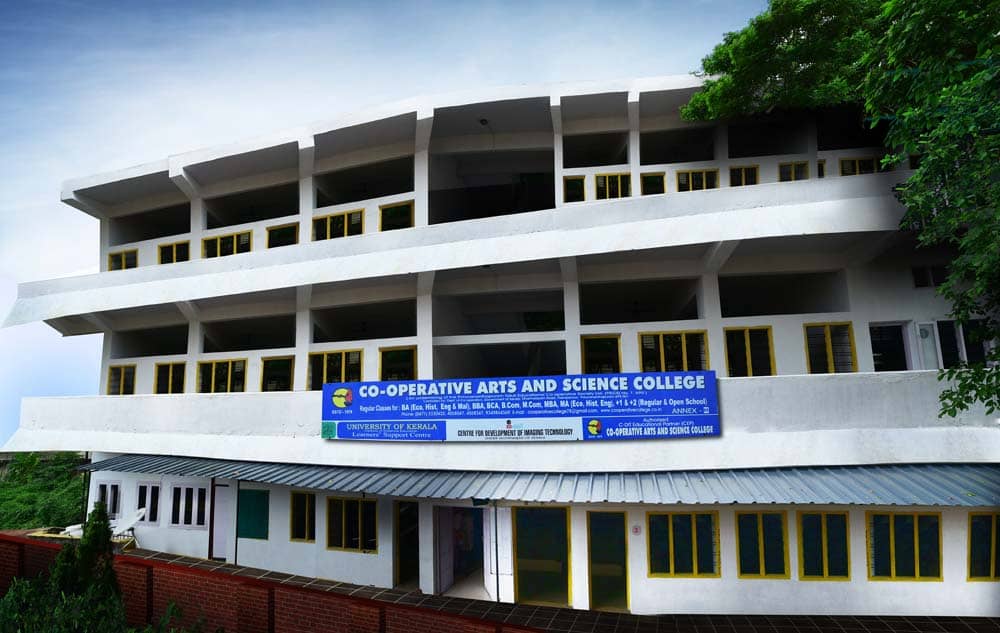 Vision
The college envisages intellectual development, cultural refinement, social commitment and emotional maturity of the future generation.
Mission
To provide quality education to youth from all sections of the community and to mould them into responsible citizen capable of serving the nation.
To motivate urban, semi urban and rural youth towards further pursuit of knowledge.
Globally relevant academic excellence.
Adequate training for higher education.
Formation of responsible leadership to uplift socially and economically weaker sections of the community.
To explore and utilize potentials available for the benefit of our nation.