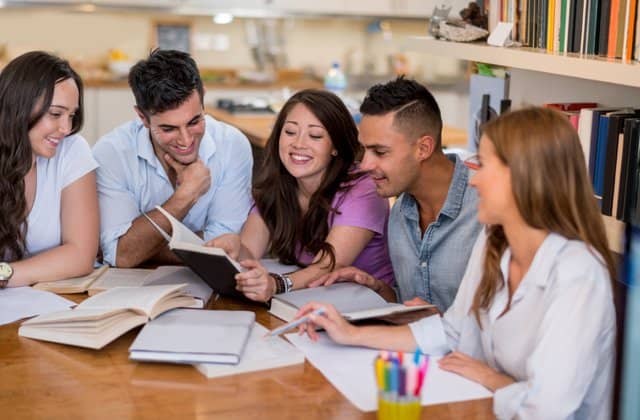 Master of Commerce (MCom)
Master of Arts in various disciplines such as MA (Lit), MA (History), MA (Sociology), MA (Public Administration), MA (Malayalam), MA (Economics)
Master of Commerce (MCom)
The most traditional career choice after M.Com is teaching. The Universities under central and State Government necessarily require the applicants to clear the UGC / NET exams. After clearing this exam, candidates may get a job as an Assistant Professor in Commerce.
MCom is ideal for candidates who wish to make career in banking, financial services, insurance and accounting sectors.
There are numerous  career opportunities available  for students who have completed the Masters' in English, History, Economics, Sociology, Malayalam, get jobs with news broadcasting firms. For the other fields are copy writer, Editor, Public Relation, Reporter, Teacher, Bank PO, Insurance, Interpreter, Tourists guides, Translator, Archivists, Historian, Museum Curators and so on.  Further study PhD, UGC Net, B Ed., M Ed. etc.