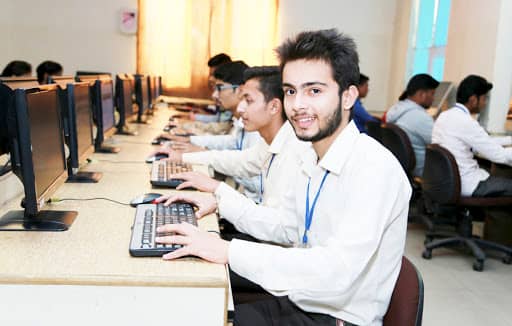 Facilities
Co-operative Arts & Science College is located near Ayurveda College junction and very proximal to Central Bus Station & Central Railway Station, Thampanoor. The college provides ample parking facilities to the students and staff.
The society has got a spacious computer lab with sufficient number of computers, network facility, Wi-fi, projector etc, suitable to conduct classes for M.CA, B.CA, B.Com. with Computer Application, BSc Computer Science, PGDCA and C-dit programme.
The college conducts career development programmes to students from undergraduate to postgraduate level. The curriculum covers all areas of development such as positive thinking, good communication skills, leadership quality, decision making, stress management etc. The classes are handled by experts in the relevant fields.