C-Dit Educational Partnership Programme ( CEP )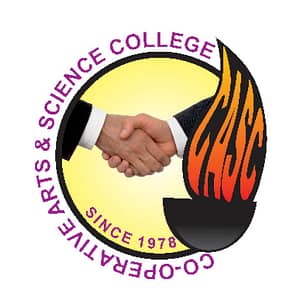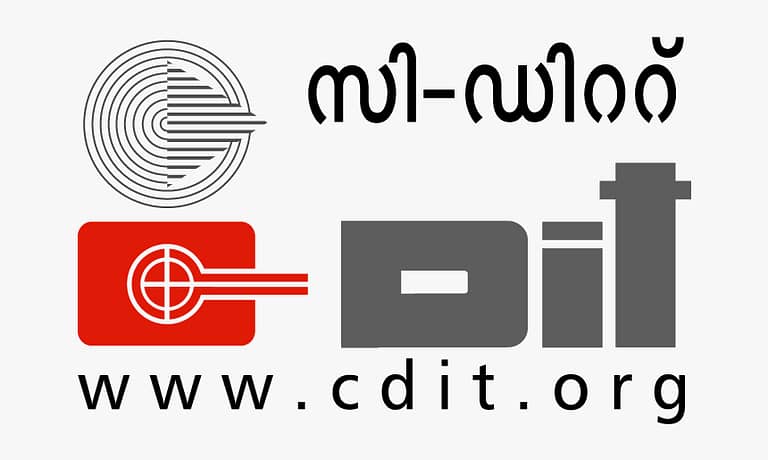 Co-operative Arts & Science College, an undertaking of Thiruvananthapuram Taluk Educational Co-operative Society, is a Computer Educational partner of Centre for Development of Imaging Technology (C-DIT under Government of Kerala).
C-DIT –CEP offers various courses specially designed to meet of students studying various computer & career courses. The computer lab is equipped with state -of-art-technology.
The student who belong to SC/ST and BPL category are eligible for the fee concession.
About C-DIT Courses
Revised Syllabus of Course Materials
Centralised Examination
Centralised Valuation
Certificate issued jointly by Registrar/Director on behalf of C-DIT and Secretary/PRO, for and on behalf of Government of Kerala.
Job Portal
Online Examionation
Online Verification Facility on certificates for those seeking job.
25% fee concession to SC/ST and BPL category students.
C-DIT Courses & Fees
Post Graduate Diploma Courses
| | | | |
| --- | --- | --- | --- |
| Course | Qualification | Duration | Total Fees |
| PGDCA | Any Degree | 1 Year (2 Sem) | 16,000 |
Advanced Diploma Courses
| | | | |
| --- | --- | --- | --- |
| Course | Qualification | Duration | Total Fees |
| ADCTT | Plus Two/ Equivalent | 1 year | 12,000 |
Diploma Courses
| | | | |
| --- | --- | --- | --- |
| Course | Qualification | Duration | Total Fees |
| DCA | SSLC | 6 months | 7,000 |
| DOA | SSLC | 6 months | 7,000 |
| DCFM with Tally PRO | SSLC | 6 months | 9,050 |
| Tally PRO Training& Certification | SSLC | 6 months | 7,000 |
| DDTP | SSLC | 6 months | 7,000 |
| DIFA | Plus Two & any accounting course | 6 months | 12,000 |
Certificate Courses
| | | | |
| --- | --- | --- | --- |
| Course | Qualification | Duration | Total Fees |
| CWD | SSLC | 3 months | 4,000 |
| CDTP | SSLC | 3 months | 4,000 |
| CEO | SSLC | 3 months | 4,000 |
| CCA | SSLC | 3 months | 4,000 |
| Certificate in PHP | Plus Two/Equivalent/ 3yr Diploma in Engineering | 3 months | 8,000 |
| Certificate in JAVA | Plus Two/Equivalent/ 3yr Diploma in Engineering | 3 months | 8,000 |
| Certificate in .NET | Plus Two/Equivalent/ 3yr Diploma in Engineering | 3 months | 8,000 |
| CMC | SSLC | 1 month | 3,000 |
| CIFA | SSLC & any accounting Course | 3 months | 3,000 |
| CIP | SSLC | 3 months | 8,000 |
| ADL | SSLC | 1 month | 3,000 |