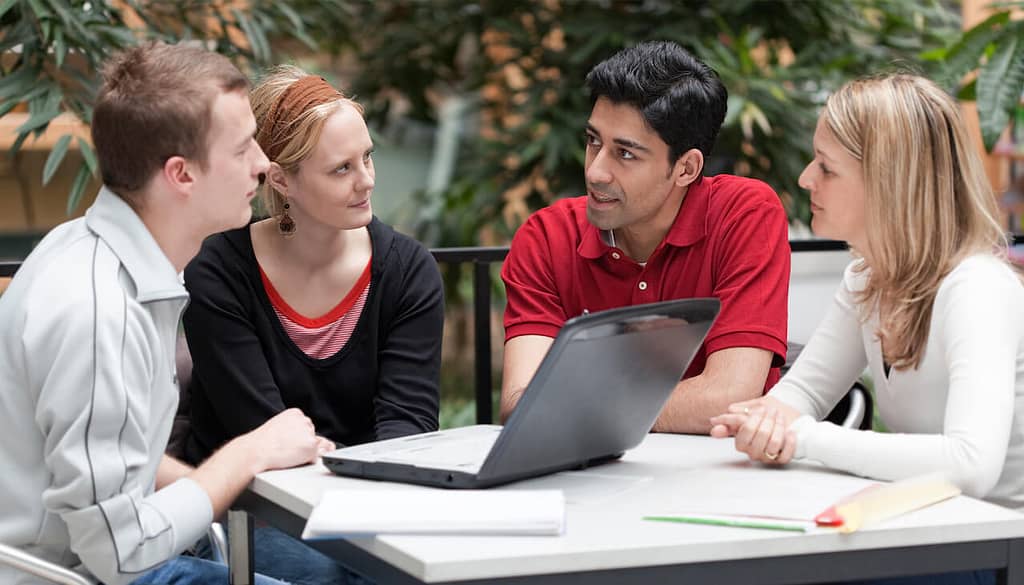 There are numerous promising  career options and job oriented courses after BA degree course. Here is a list of best career options and job oriented courses after BA.
Master of Arts (MA)
Master of Business Administration (MBA)
Master of Journalism and Mass Communication
Master of Digital Marketing
LLB
Bachelor of Education (Bed)
Creative Writing Courses (Web Writer, Copy Writer, Ad. Writer, Film Script writer)
Graphic Design Courses
Fashion designs Courses
Visual Arts Courses
Photography and Cinematography
Even Management Courses etc.
Some of the most lucrative BA jobs opportunities  that offer high salary packages in both public and private sector besides government sector – such as Executive Assistant, Operation Manager, HR Manager, Content Writer, Graphic Designer, Business Development Manager, Event Manager  and so on.